Pyschotec is a platform for discussions, developments, exchange, enlighenments and education in the context of psychology, technology and economy. Our statistics and knowledge related to our own life experiences
Our statistics and knowledge related to our own life experiences. The majority view is relative, so we strive to be accurate and understandable. Because much of this can be misinterpreted. For that we need your feedback and criticism.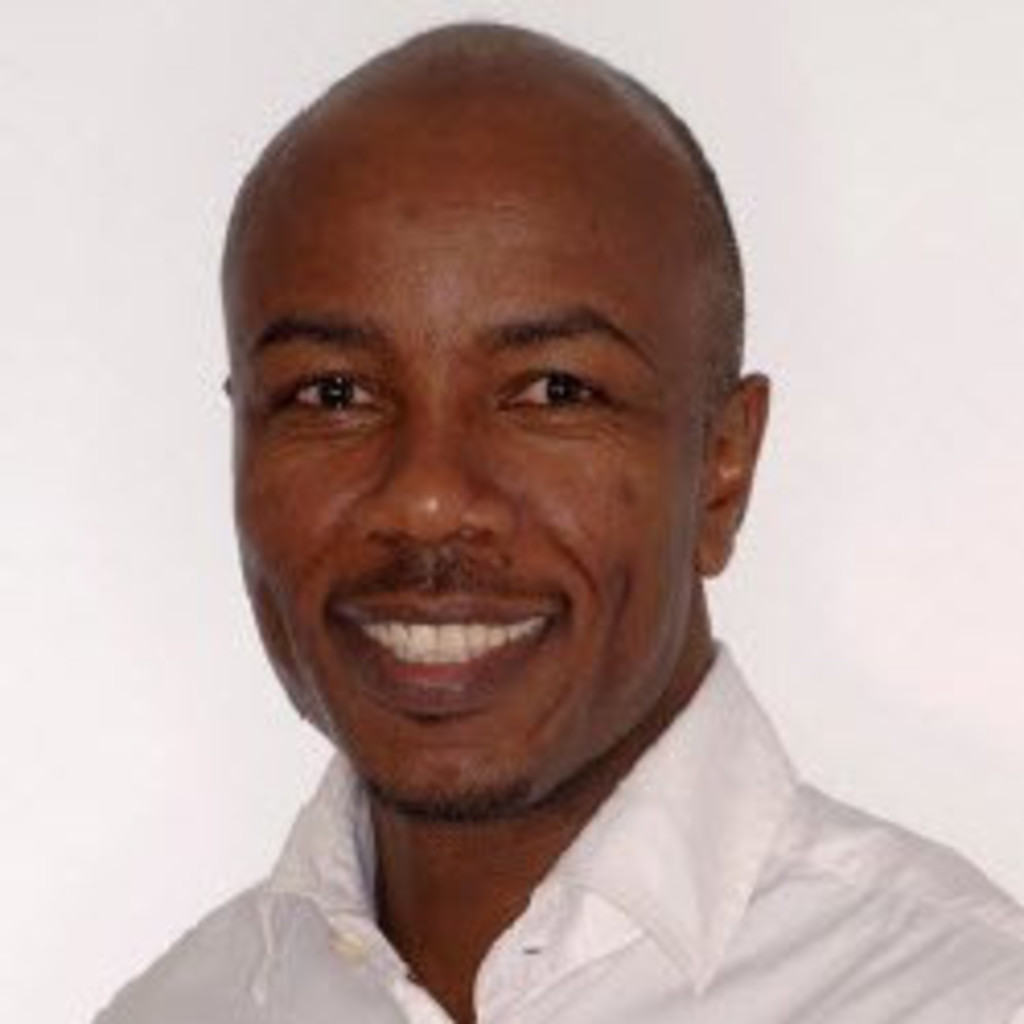 Learn Something Every Day
Our site is right now under construction! Please visit us again soon.  Psychotec | Sulieman Badri "It is impossible for a man to learn what he thinks he already knows."
The new vision of a new dimension. The life values have changed and chaos is controlling our world. Everything has become relative and the balance depends on the definition of values to his/her own ideas.
We have enough knowledge more than the earlier times and yet we live in the regression of satisfaction and in a phase of economic development, despite the high productivity, which runs the most fundamental human needs, it's increasingly distasteful. Not to mention the extremely critical of the assessed development in the nuclear policy. 
What happened belong to us not more, but what's happening depends on our current conscious actions! Nothing has lost of what was already lost. The present is now in our hands, we should begin new with what we have and act upon it effectively while keeping those actions environmentally efficient.
Happiness is reached through positive actions; if we don't act then nothing is going to be achieved.
Doing nothing means standing still. If we don't play our roles, then other individuals will. We must have a target and trips need identity to be completed